Updated 06/15/2023
I love watching live travel webcams and dreaming about the next time I can travel to those places. One of the great things about modern technology and inexpensive cameras is that today there are webcams everywhere you want to be. Before I go on vacation I like to check out any webcams in the area to see what the crowds are like, what the weather is and to see how people are dressing, so I can do my best to blend in with the locals.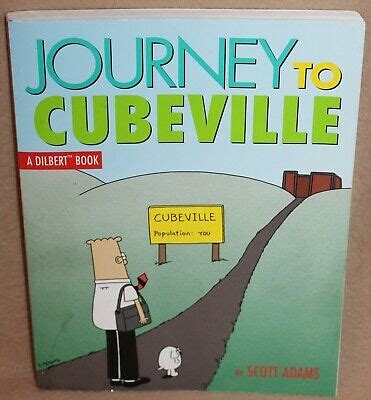 One of my favorite webcams back when I was a living in "cubeville" for my 9 to 5 was the local beach cameras, especially in the summertime. It let me feel like I was relaxing on the beach, even when I was putting a coversheet on my TPS report. 😉
Live cams are now in some very unexpected locations. You can check out restaurants, bars, and even city festivals.
Get a live look at locations all over the world and see what is going on right now in other countries and states. It's the next best thing to being there.
1. Africam
Watch wild animals in the beautiful African bush LIVE & Unscripted. Africam.com's primary purpose is to showcase Africa's wildlife LIVE and generate conservation awareness.
2. Italy
https://www.skylinewebcams.com/en/webcam/italia.html
Numerous camera locations throughout Italy, including several popular tourist sites.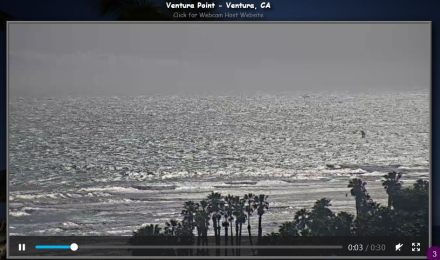 3. Ventura and Malibu
Get ready for your Ventura County vacation with live cameras of the Ventura and Malibu Beaches and mountains
Ventura Surf Cam
Webcams from Ventura to Malibu, Canoga Park and Santa Barbara
Ventura County and Central Coast Amateur Radio Network Cameras
Ventura and Anacapa Island cams
4. Times Square, New York
http://www.earthcam.com/usa/newyork/timessquare/?cam=tsstreet
Watch the ball drop on NYC from the comfort of home.
5. Botswana
http://www.earthcam.com/world/botswana/chobe/?cam=campkuzuma
View of a watering hole that offers great views of wildlife.
6. Iceland
The camera offers amazing views of several Iceland locations.
7. Miami Beach
http://www.miamiandbeaches.com/see-miami
Greater Miami & Miami Beach's amazing scenery with live webcams that give you real-time glimpses of your favorite spots.
8. Cruise Ship Cameras
http://www.cruisin.me/cruise-ship-webcams/
This site lets you choose from numerous cruise lines and cruise ship ports.
9. Japan
http://www.webcamhopper.com/japan/
This site features over twenty camera views throughout Japan as well as hundreds of cameras throughout the world including the Santa Monica Pier, LAX, and Yosemite Falls