In the immortal words of the great Chief Engineer Montgomery Scott, "Captain, there be whales here!"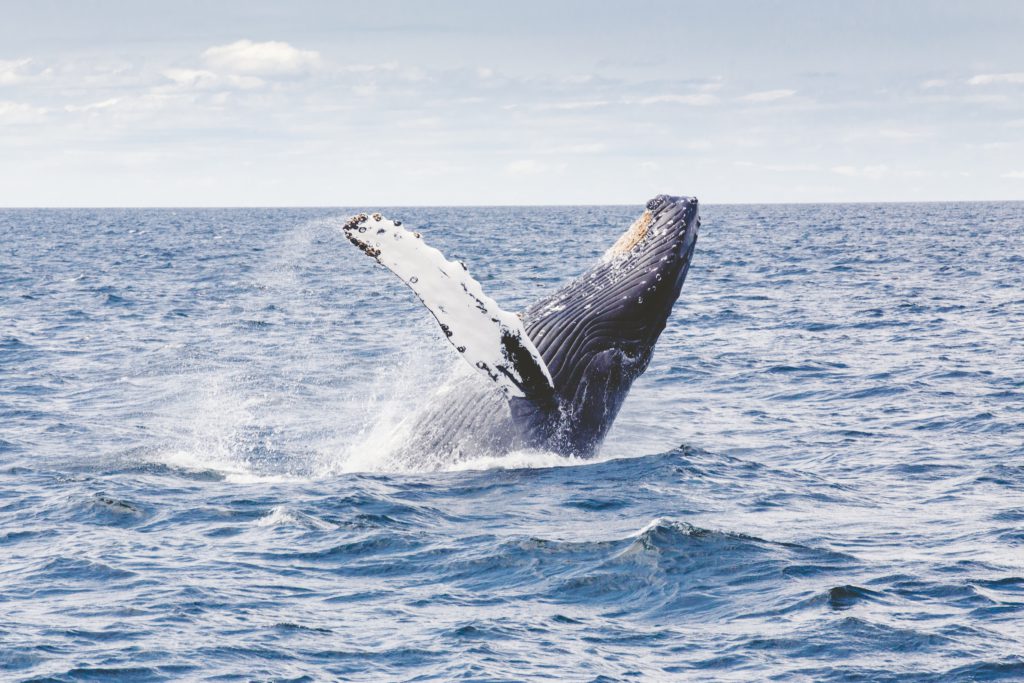 It's that time of the year we've all been waiting for, whale watching season is back! Off the Ventura coast you have a chance to see not only the famous Humpback Whales (no, not George and Gracie), but also Blue Whales, Finback Whales, and Gray Whales too.
Makeing the Most of Your Trip
To make the most out of your whale watching trip make sure you're using a reputable company. The best-known company locally is "Island Packers". They offer a variety of excursions, including Whale and Wildlife Cruises. There is also "Channel Island Whale Watching" and you can find more information about them here.
You'll also want to check not only the regular weather but the Marine weather as well. While the cruises will often cancel in really rough weather, if you get motion sick easy you may want to keep an eye out for the ocean weather (as well as look into motion sickness bands, they worked for me).
While sightings cannot be guaranteed, a day at sea beats a day at the office!
Pack for the Day
Dressing in layers is highly recommended, as it can often be cooler on the ocean, especially when on a moving boat. You may also want to consider a rain jacket just in case a whale decides to splash down near you. 🙂
You should also bring a hat and plenty of sunscreen. Even on a cloudy day, you can still get burned. Food and drinks are also a good thing to bring along.
Now, what would a trip be without a way to see the sea life or record your trip? So make sure to bring a good pair of binoculars as well as a camera to catch the memories. Make sure you have plenty of charge on your devices (also a good idea to go into airplane mode to conserve power) and plenty of memory space to take photos. You may also want to consider bringing a regular camera as well, just one that can provide good zoom and stability.
Be On Time
This should be a simple one. Early is on-time and on-time is late. If you wait until the last minute to arrive you may not only hold up the ship from departing, but you may also miss the boat!